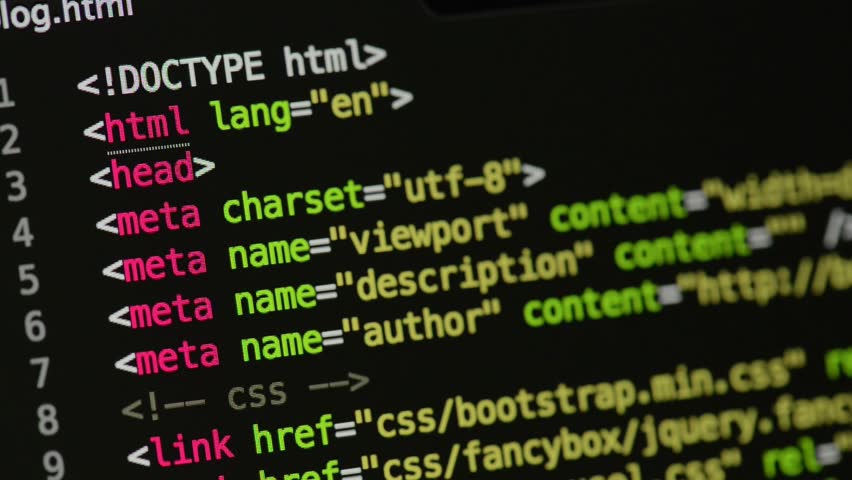 Custom websites are for medium-large sized businesses that have a sizeable budget for a new website and that want full control over the look/feel. Once a client has been on-boarded, our team meets internally to start planning a sitemap, wireframes, and design direction. We then go through each step, presenting everything from initial concepts to structural planning to the final design. Our team will walk you through each phase until the final project is launched to ensure your 100% satisfaction.
Content Management System (CMS)
We customize your content management system to increase efficiency. We make it easy and flexible to use such that your staff or employee can manage and update the content as part of your website in order to provide your staff with the power to control content. Giving your business the ability to publish, edit, and modify content.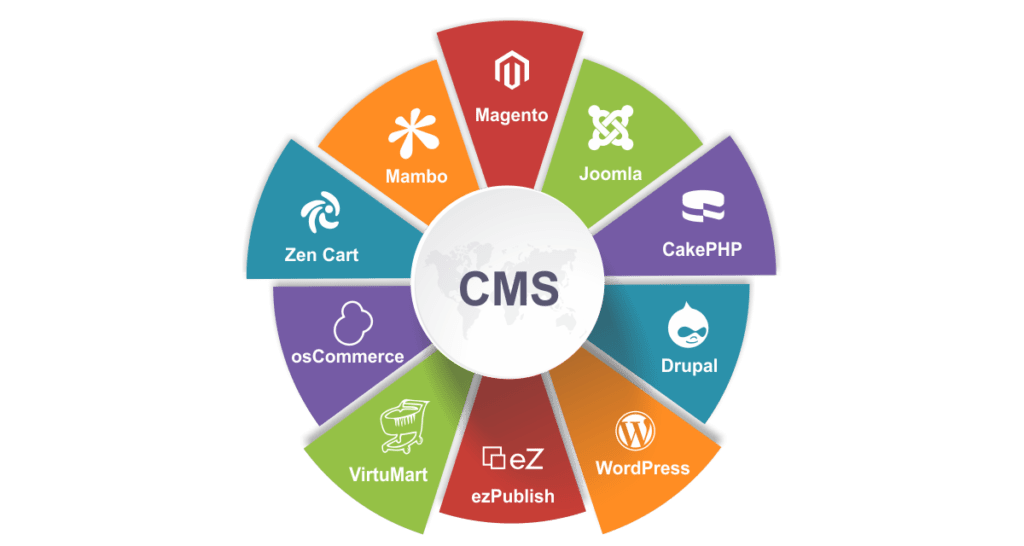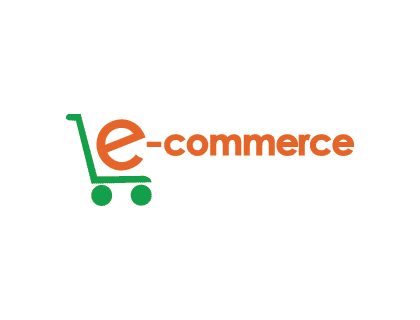 We Build E-commerce websites that allows you to post and sell products online while also processing and accepting payments online from companies like Visa, master card, verve and PayPal. We partner with Paystack and Interswitch to ensure your customers get a smooth and hassle free transaction via your e-commerce website although our e-commerce website development services vary greatly in price and depend on the scope of the project.
We Handle Redesign for clients who already have an existing website. By giving the already existing website a face-lift .Yes we love building new websites, but if you come to us with an existing website, we're willing to work with that, too. Website redesigns vary greatly in pricing and also depends on the existing framework.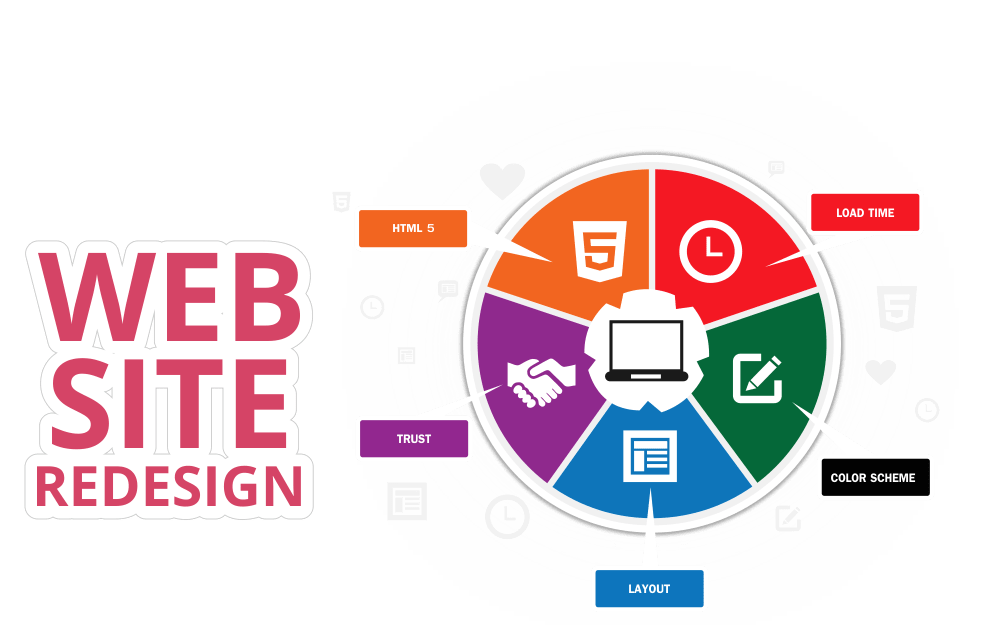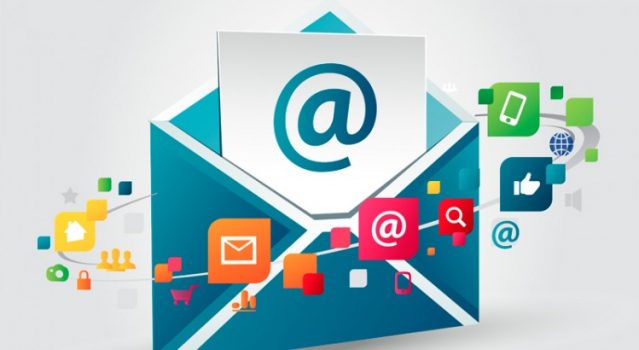 We Partner with Google G-Suite, Microsoft Exchange and Amazon SES for Email Hosting using SMTP and POP/IMAP. Just like Website we have a dedicated person assigned to resolve any issue or complain regarding your E-mail to ensure that you enjoy your email while using it for your day-to-day workflow, schedule Meetings, Send Queries, and Internal Memo etc. and communicate with stakeholders.